The Gingerbread Man Speech/Language Activity/Companion Pack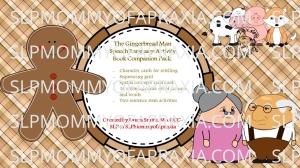 The Gingerbread Man is a classic story that all my kid's love.  It is a repetitive style book, and as you know, I love using repetitive books in therapy!  The first page has some pictures to cut out and use while reading the story as props.  You can even glue them onto popsicle sticks if you're so inclined!
Next, if you've bought any of book companions, you know what a fan I am of sequencing activities.  This one contains one too with sequencing grid.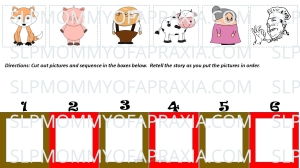 The mini book in this unit works on "where" questions and teaching early spatial concepts.  The child glues the gingerbread men on a preceeding page in the correct places in the mini book.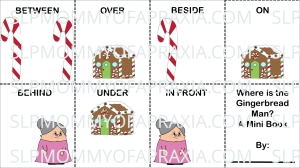 The next four pages contain 8 sets of rhyming words in picture and written form for you kids to match or play with to work on early phonemic awareness skills.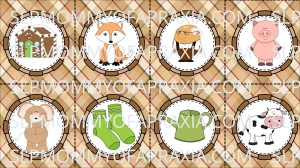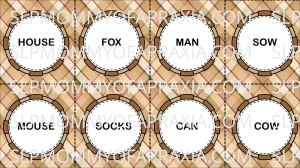 The last two pages have sentence stem activities for repetitive practice for regular past tense and an irregular past tense verb using the story vocabulary.