My apraxia star sparkled at her first Walk for Children's Apraxia of Speech
Apraxia Stars
That is what we as the CAS community have come to refer to our children with apraxia. I was able to attend my first Walk for Apraxia in Denver today as a mother first supporting my daughter, but also as an SLP walking for my clients, two of which came today.
Aren't they cute? Ashlynn started to get the idea this day was all about her when she recognized her name on a sign. She's smiling from ear to ear! She didn't yet know what the day was really about, but she was starting to realize it was all about her.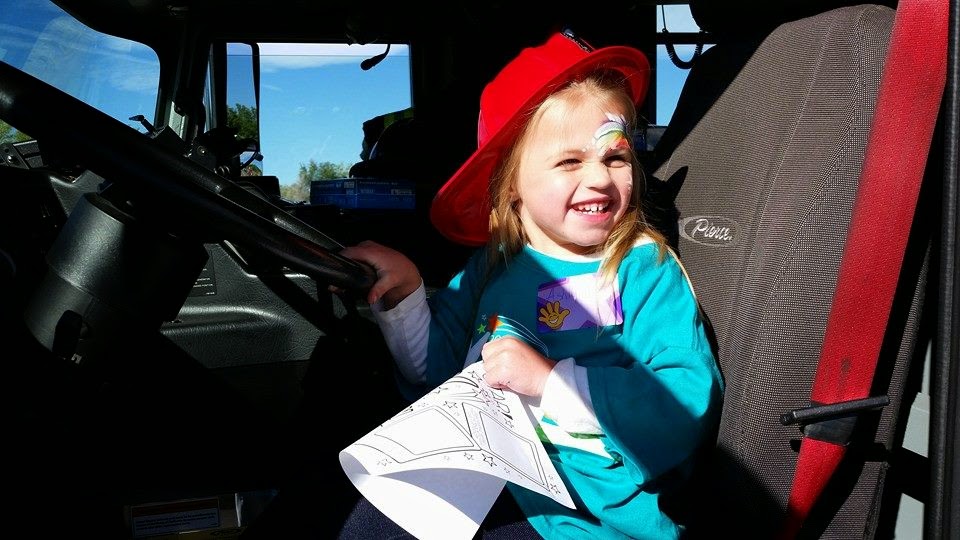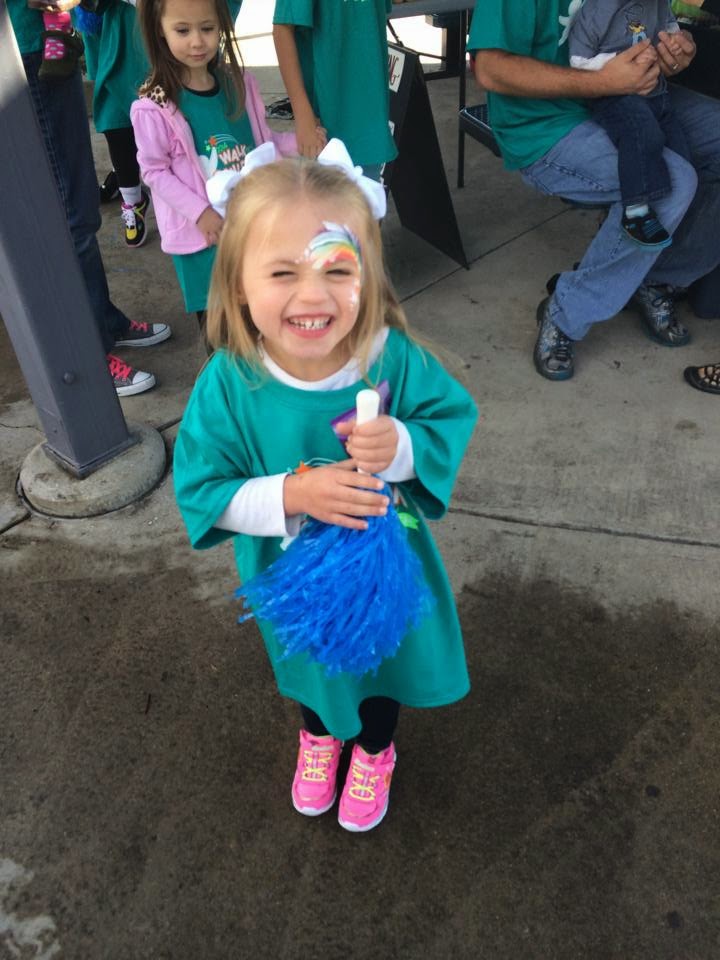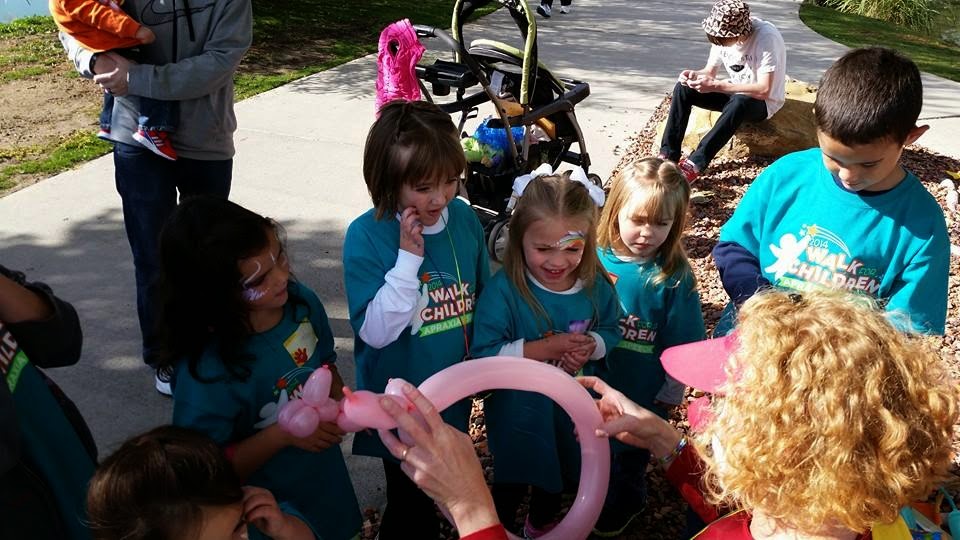 There were pre-walk activities to keep the kids busy. Her and her brother met firemen and were able to sit in the firetruck! She had her face painted and got a balloon! She was around other kids who may not have been the best talkers, but you can't help but notice their smiles. Their gestures. Their kindness. Their social maturity without any words at all. These were her "peeps." All sharing one small commonality, apraxia, but all showing their special uniqueness.
Then team members began to arrive! Ashlynn's Aunt and fiancee were the first to show up. Then came another Aunt and cousin, and holding up the rear was her Grandma. It was hard to know if she realized they were all there for her, but I think she started to get the message.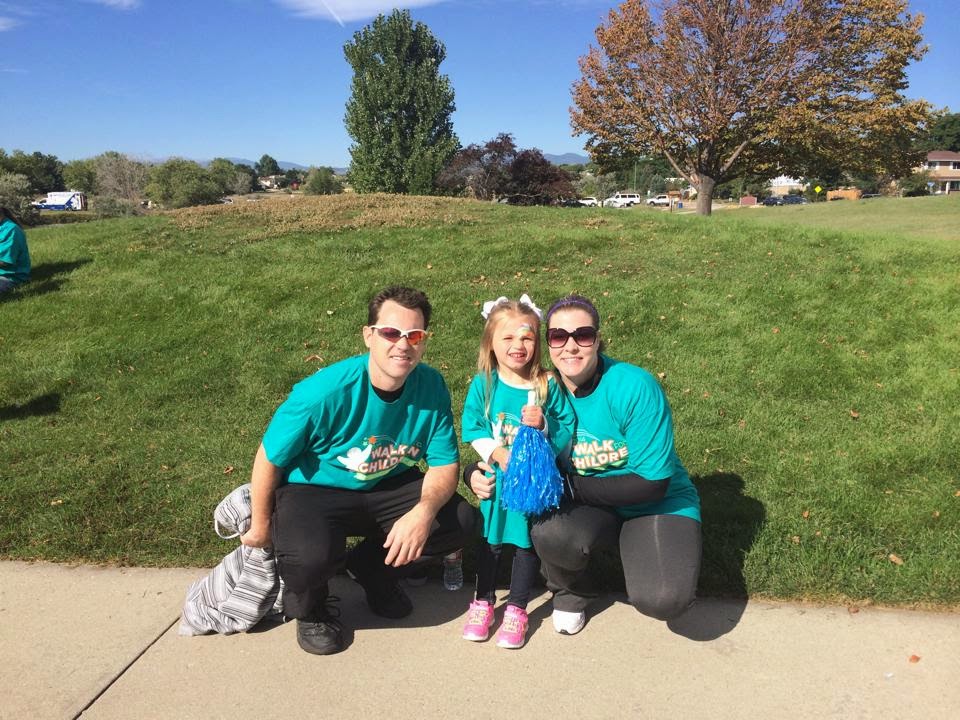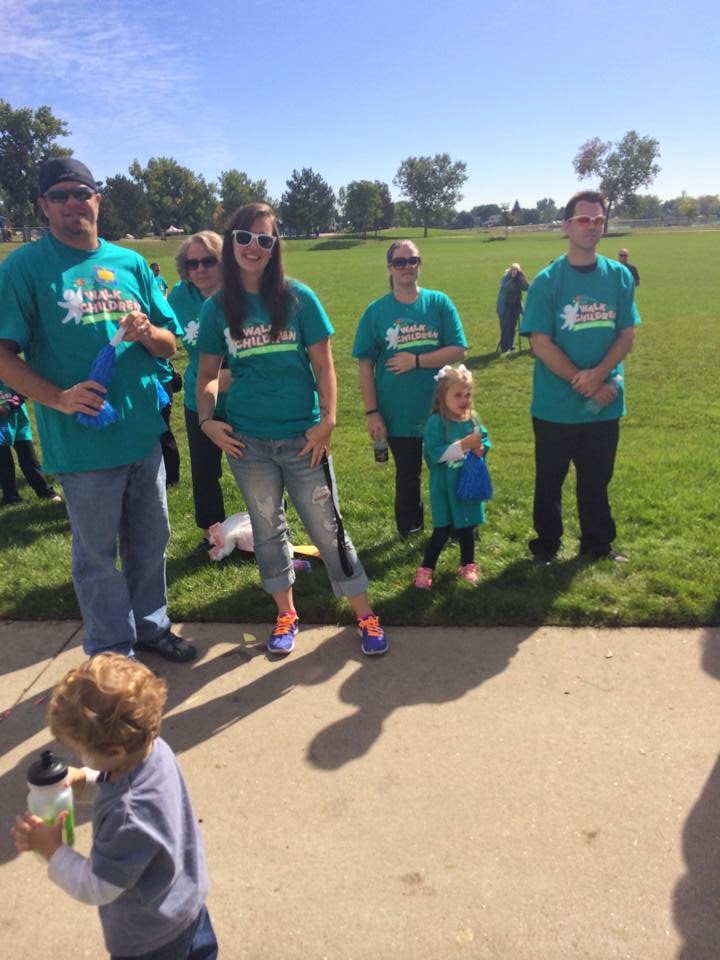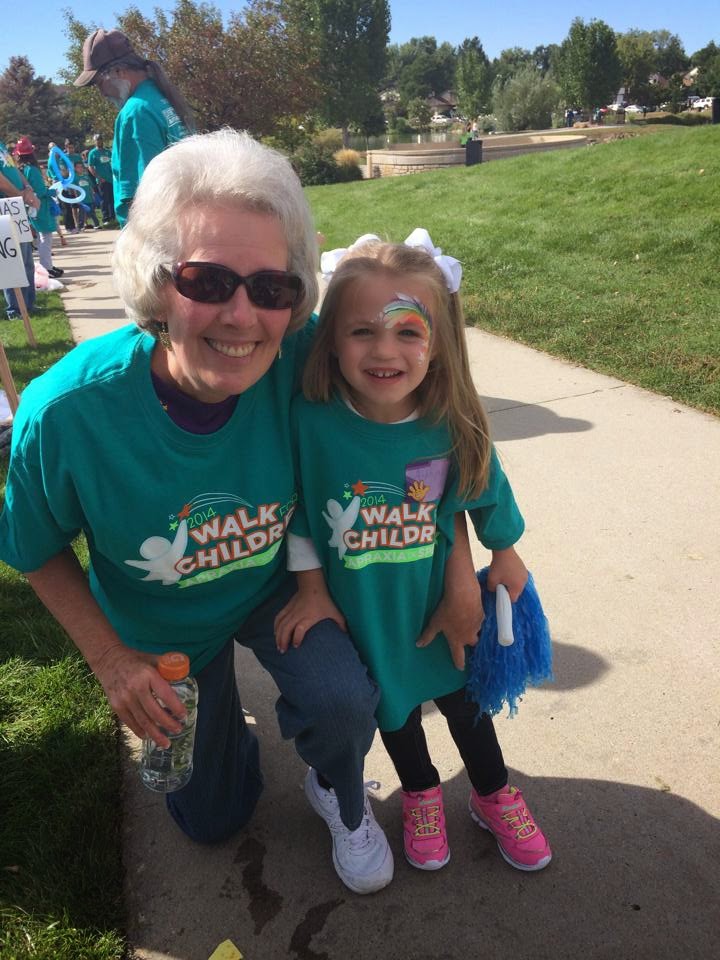 Then the medal ceremony began. All the kids with apraxia were called up one by one, and given a medal to go around their neck. Each name brought cheers from the crowd. My mom didn't hear the announcement, and asked innocently, "What is the medal for?" As we thought about it, the medal was for them being exactly who they are.
To be given a medal for simply being who you are.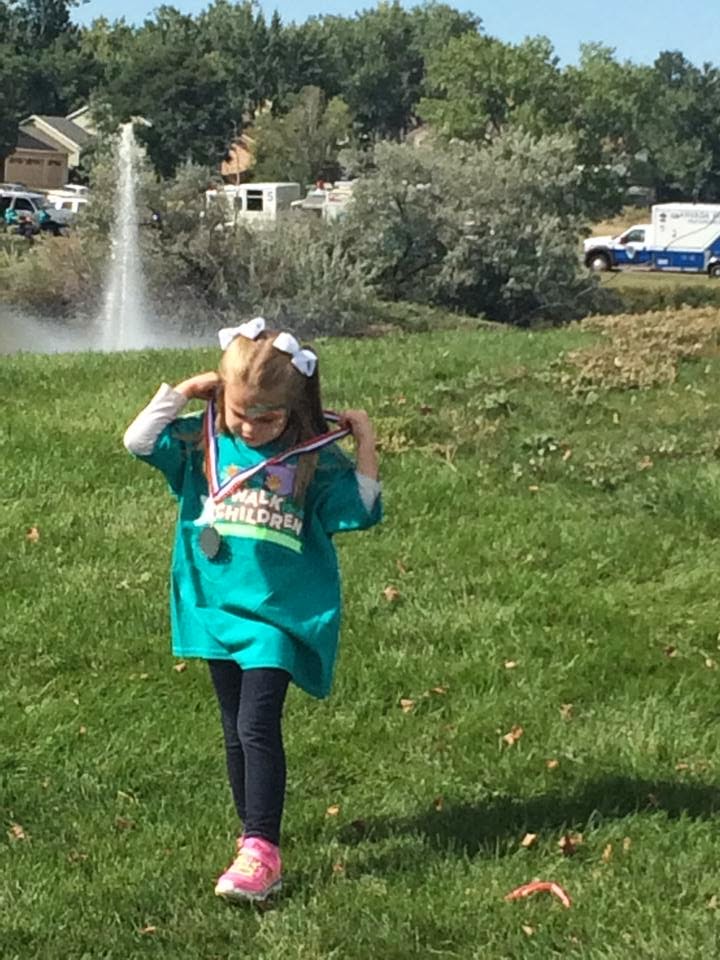 I got to thinking about stars again today. Stars aren't as bright and flashy as the sun. They don't command one's immediate attention like the moon. However, when one focuses on the sky, the stars are what's written about in poetry, gazed upon in stories.
The stars, beautiful in their simplicity. Shining brighter than ever in their subtle ubiquity.
Yes the stars are the metaphor for our children, and they sure shone bright today!